Leafy Blends
From classic romaine to a delightful spring mix, you'll find our products delicious and nutritious all at once. The best part is, they grew up just around the corner from you — much like your best friend!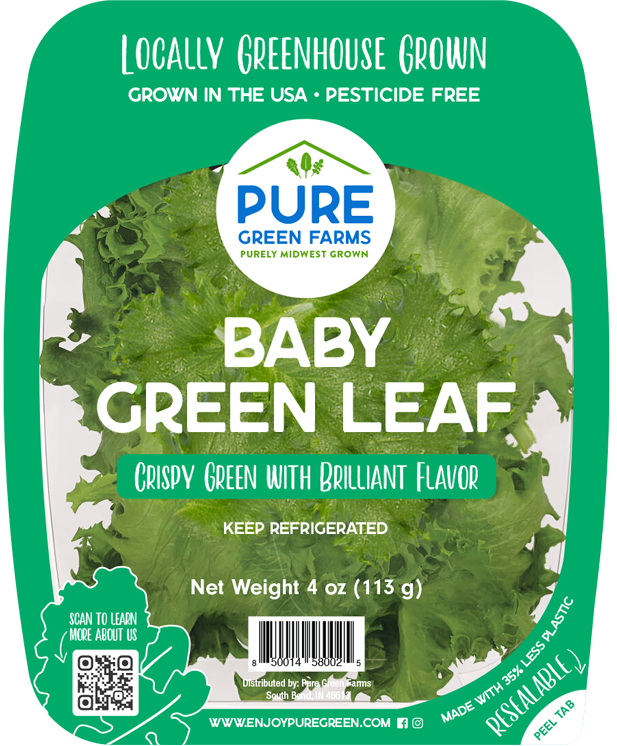 Baby Green Leaf
Crispy Green with Brilliant Flavor!
Vibrantly green, delicate leaves that capture droplets of dressing in their nooks and crannies to deliver a pop of flavor in every bite. Tuck a few leaves inside a sandwich for an elegant look.
Ruffled Leaves
Crisp Texture
Refreshing Flavor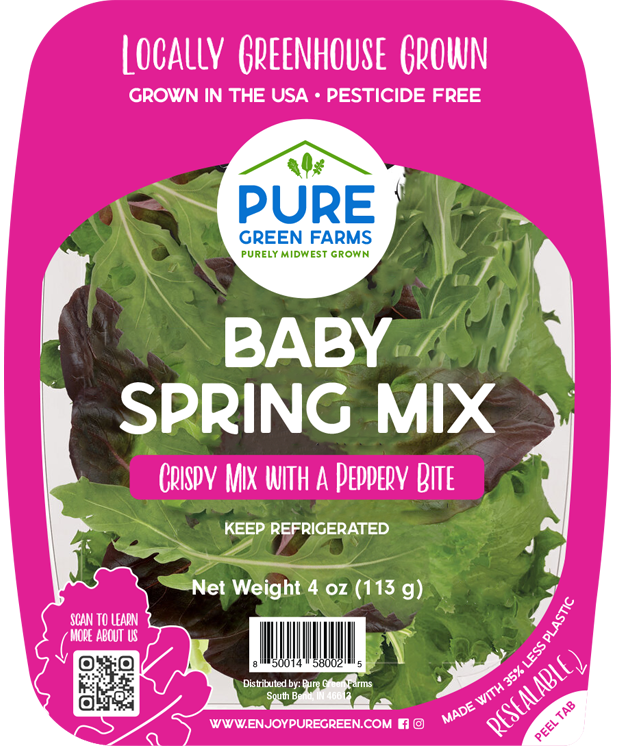 Baby Spring Mix
Crispy Mix with a Peppery Bite!
This blend of red and green leaf lettuce paired with peppery arugula gives this mix the classic flavor guaranteed to be loved. Delicious with any combination of toppings and dressing.
Vibrant leafy blend
Crispy texture
Refreshing zesty flavor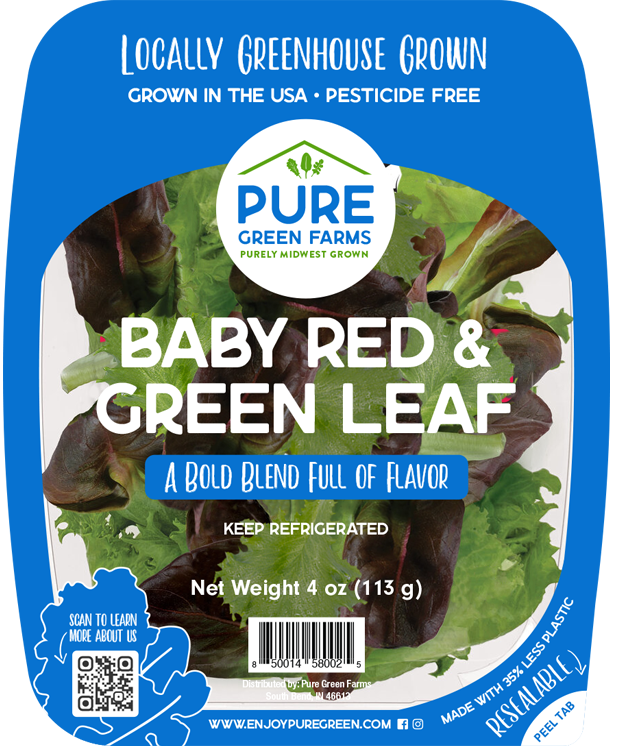 Baby Red & Green Leaf
A Bold Blend Full of Flavor
Vibrant color with the satisfactory crunch you will devour. Elevate your next meal with this luxurious blend.
Colorful leaf blend
Crunchy texture
Pop of flavor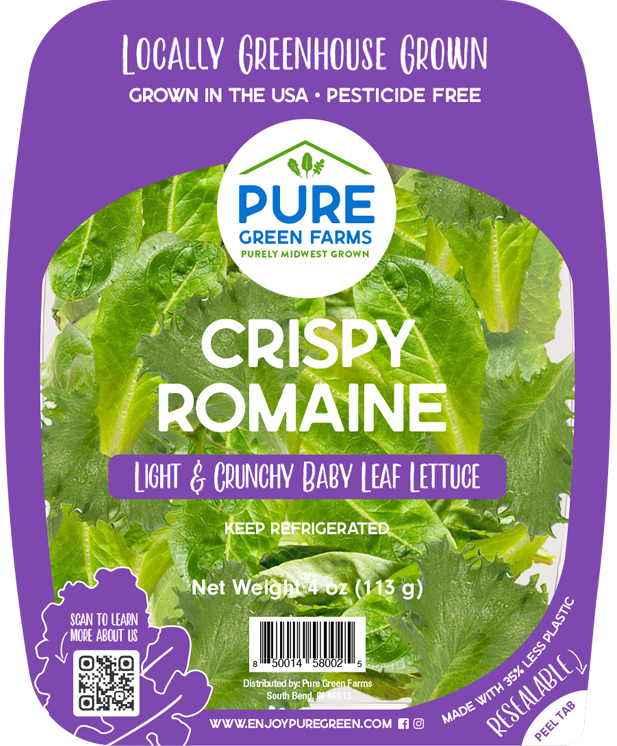 Crispy Romaine
Light & Crunchy Baby Leaf Lettuce
This mix of crunchy leaves is the perfect foundation for any classic salad. The light baby leaves shine with your favorite creamy dressing.
Bright firm leaves
Flawless crispy bite
Classic flavor